FREE shipping on orders over R2000 within South Africa
Spend
R2,000.00
more and get Free Shipping!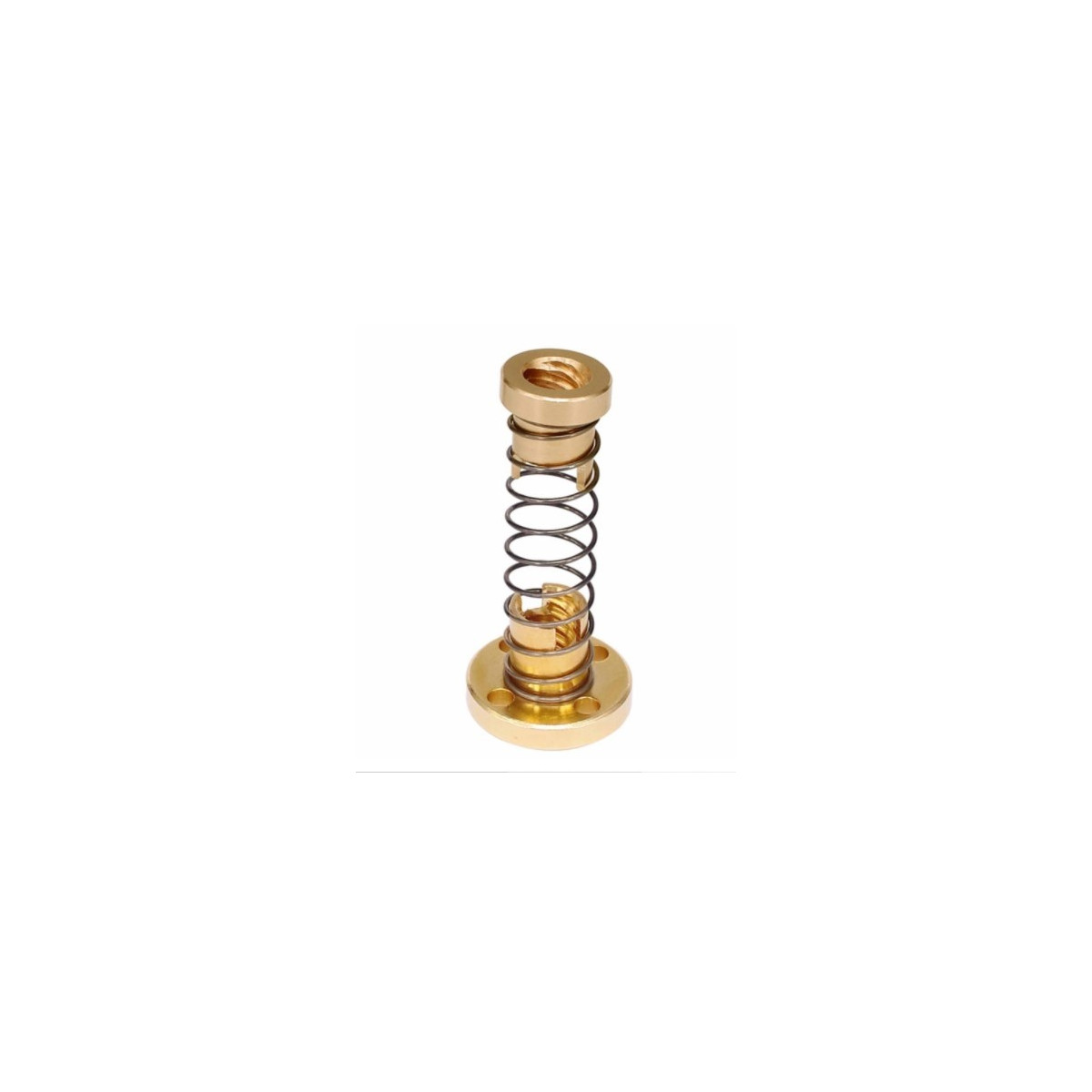 Suitable for 3D printer T8 lead screw
Lead screw diameter: 8mm
Lead: Single start (8 x 2)
Pitch:2mm
Lead: 2mm
NOTE: When using preloaded lead screws, please be aware that your stepper motor will work harder due to the increased strain. You will have to manage the additional heat dissipation. Nuts will also wear out a lot faster than normal.
No customer reviews for the moment.